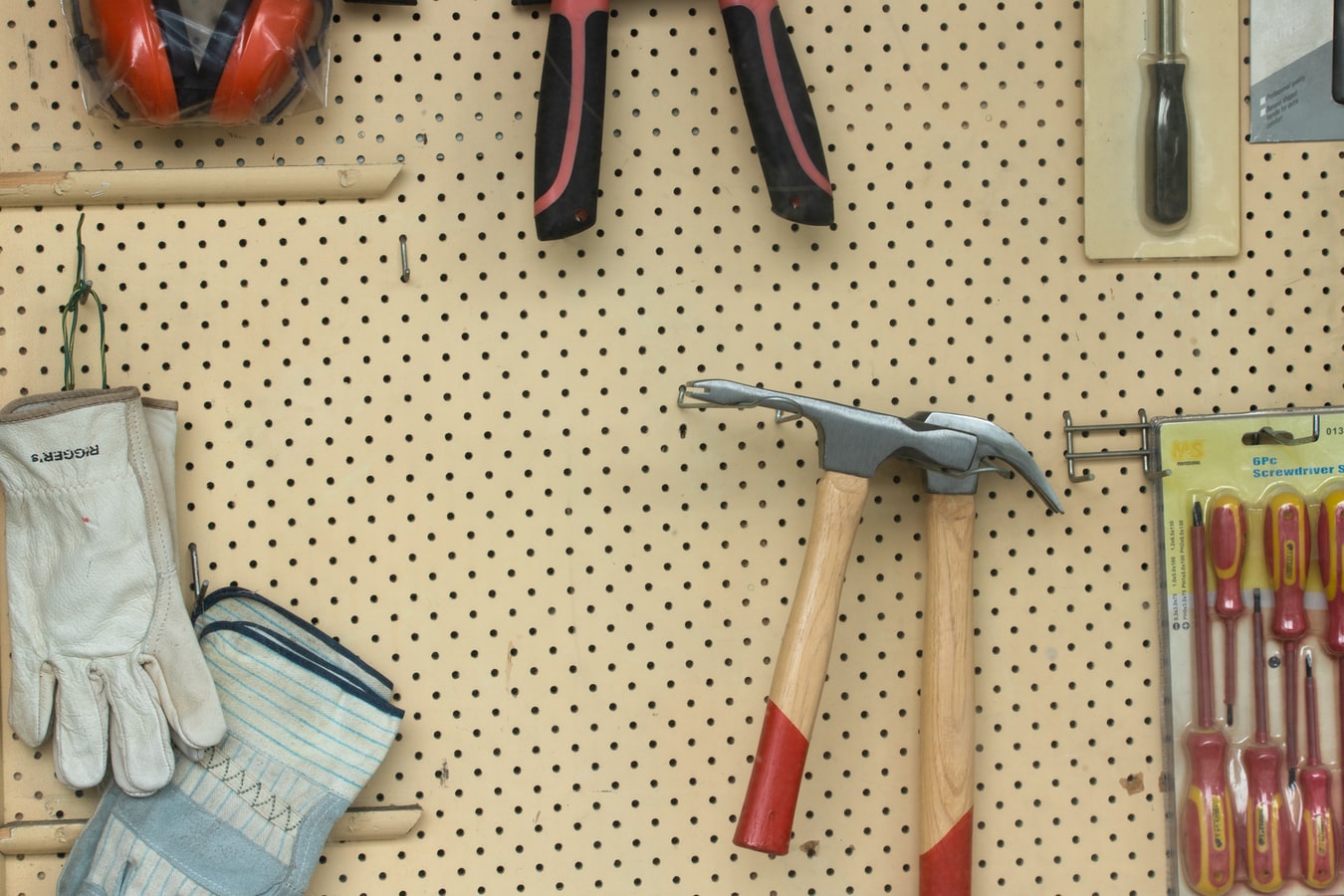 Removing ceramic wall tile is a tedious job and it can be difficult to do without the right tools. One of the most popular methods for removing ceramic tiles involves using an electric hammer, but this can also be time-consuming and expensive. If you are looking for an easier way to remove your old ceramic tiles, then check out our guide on how to remove them with ease!
Tools and materials needed:
Hammer or electric hammer
Utility knife (or utility blade)
Tile nippers
Grout saw with a medium grit diamond blade
Floor scraper/diamond disc grinder or masonry drill bit
Safety glasses, rubber gloves, and a dust mask. Optional: respirator
Utility knife (or utility blade)
Tile nippers
Grout saw with a medium grit diamond blade
Optional: respirator. Brushes and scrapers which are designed for removing paint, wallpaper, adhesive from cement walls and floors may also be helpful in removing glue residue left behind after tiles have been removed.
Optional: brushes to remove residual glue from the surface of the wall; adjustable scraper capable of reaching tight corners and edges when scraping off plaster paint over ceramic tile; tools that will help you cut holes into ceilings if necessary to reach plastered surfaces above them such as hammers, electric chisels.
Also check this article: The Ultimate Guide to Finishing Walls and Floors
How to Remove Ceramic Wall Tile
Knock a small starter hole in the bottom of the wall, using a masonry hammer and masonry chisel. Be sure the floor is covered with a heavy tarp, and electricity and water are shut off.
Begin cutting out small sections of the wall by inserting a reciprocating saw with a bimetal blade into the hole, and cutting along grout lines. Be careful when Sawing near pipes and wiring.
Cut the wall surface into small sections, removing each section as it is cut.
Ceramic tile set in adhesive: Chip away tile, using a masonry hammer and masonry chisel, then use a long-handled floor scraper to scrape away tile fragments and old adhesive residue. A floor sander may be used to create a smooth finish on the subfloor.
Ceramic tile set in mortar: Chip away tile, using a masonry hammer and chisel. Cut the old subfloor into small sections, using a circular saw with an old carbide blade. Pry up individual sections of the floor with a wrecking bar.
NOTE: If the old tile was laid on underlayment, raise the blade of the saw so It cuts through underlayment and mortar, but not the subfloor.
If you've found yourself struggling to cut up an old tile, it might be because the blade of your saw is set too low. When cutting through a hard surface like mortar or underlayment, make sure that the blade rests at least 1/8″ above the top edge of subflooring so as not to damage it. We can help with this!
Removing ceramic tile from your wall or floor can be one of the most tedious home improvement projects you'll ever undertake. The process itself is difficult enough to make anyone lose their motivation before they've even started. But then there are all those tricky details that come with the job – like what to do with all the dust, grout, broken tiles, and other debris? How to get rid of stubborn adhesive without damaging your drywall underneath? What about replacing damaged tiles or filling in gaps between them?
VT Lakewood Tub Reglazing And Refinishing has been helping homeowners tackle this project for years. We have developed a unique method of reglazing tubs using epoxy resin that makes the whole thing much easier than traditional methods.
VT Lakewood Tub Reglazing and Refinishing is the solution for you. We offer a variety of services to meet all your needs. From bathtub refinishing to tile installation, we can do it all! Our team has a combined experience in the industry. Let us help you transform your bathroom into something new and beautiful today!
When you need a quality job done right, call VT Lakewood Tub Reglazing and Refinishing today! We have been serving customers with excellent customer service that will make sure you are satisfied with our work.
Give us a call at (848) 233-3008 or contact us online to schedule an appointment with one of our experts who would be happy to answer any questions or concerns you may have about what we offer here at VT Lakewood Tub Reglazing And Refinishing.