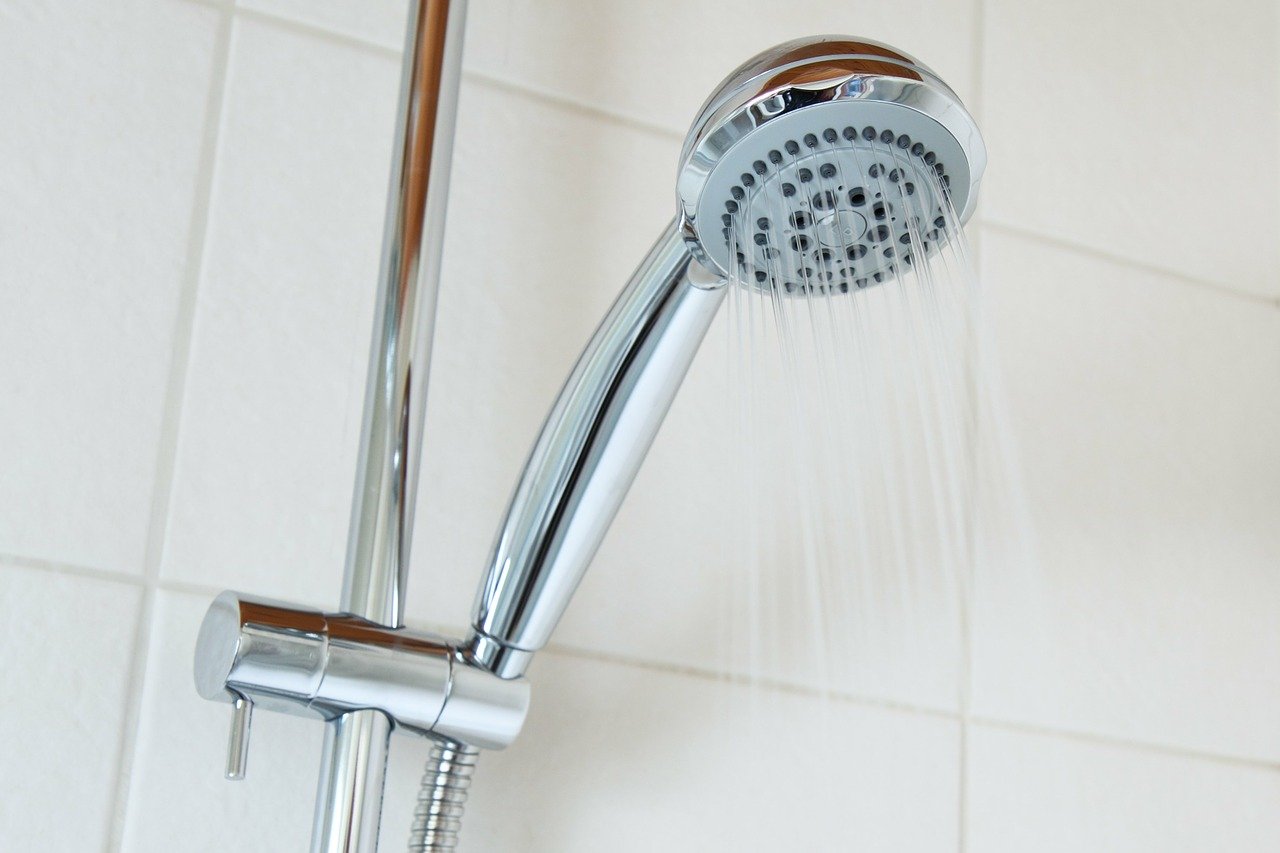 If you are considering installing bathtubs or showers, then you should make sure that you have the proper tools and materials needed to complete the job. As with any home improvement project, having the right tools will not only make your life easier but can also help prevent costly mistakes.
We all know that installing a bathtub or shower is a big decision and can be complicated. We want you to help make the best choice for your needs.
Installing Showers
The end of a long day can be rough. You just want to wash away the stress and enjoy your evening. But, where do you go? There are many options for places that offer showers but we believe there is one option better than all others – installing them in your home!

With our help, you can have an amazing bathroom with great amenities or maybe even remodel it completely by adding in some new plumbing fixtures like showerheads and tubs. Whatever you need, we're here to help make it happen!

Visit us on our website today for more information about how easy it is to install showers at home as well as tips from experts on what type of products will work best for your needs.
Use prefabricated shower panels and a plastic shower base to build an inexpensive, easy-to-install shower stall. For an elegant look and greater durability, you may prefer a custom-tiled shower stall.
Building code requires that each home have a tub In at least one bathroom, but in spare bathrooms or guest baths, you can replace the tub with a shower stall to create space for storage or a second sink.
Most codes also require that showers and combination tub showers have faucets with anti-scald valves.
Everything You Need in Installing a shower
Tools: marker, level, channel-type pliers, hacksaw, hole saw, drill, caulk gun.
For this project, you'll need these materials: 2 x 4 lumber, 1 x 4 lumber, 10d nails, pipe straps, shower pipes & fittings, dry-set mortar or mortar starter (follow instructions on the package), soap, wood screws for panel adhesive & to recess door hinges. You'll also need a tub
Installation of a ceramic tile shower is the same as installing other types of surface tiles during installation. The only difference is that you will need to install accessories and fixtures before you lay out any tile.
Anti-scald valves – are safety devices that protect against sudden water temperature changes. They are required by most codes for faucets in showers and combination tub-showers. Once installed, faucets with anti-scald valves look like standard faucets.
Installing Bathtubs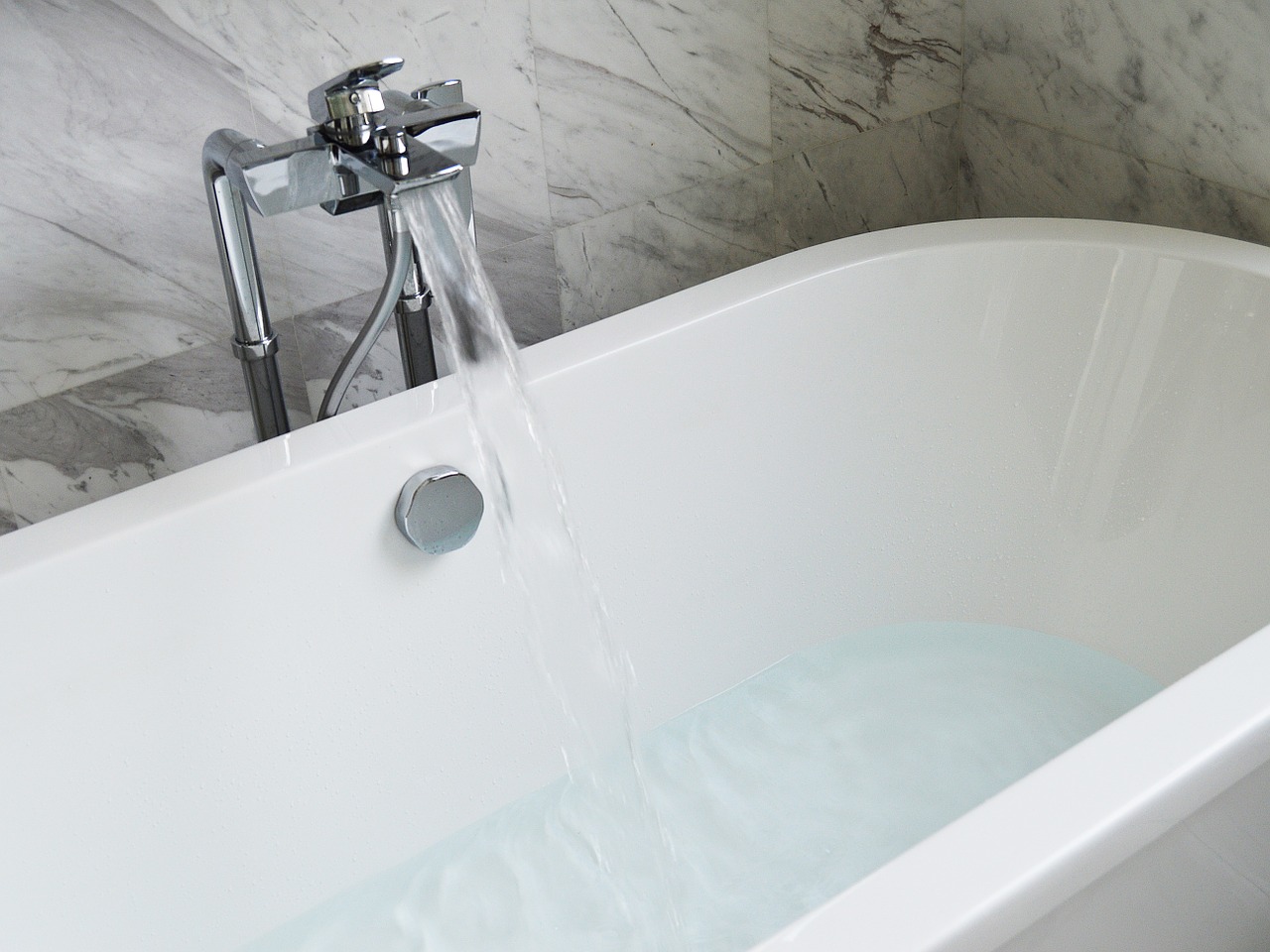 Ever wanted to take a bath in your own home? Well, you're not alone. It's time to get up and get out of the house because we are going to show you what it takes to install a bathtub in your very own bathroom!
We know what you're thinking: "It sounds like too much work." But don't worry, this blog post will give you all the steps necessary for installing a new bathtub without any hassle. Bathtubs can be expensive purchases that make for great investments since they last a lifetime with proper care; so good luck on your installation!
The development of modern plastics has created a new generation of tubs that are strong, light, and easy to clean. Even when your old fiber-glass or cast-iron tub is in good shape, you might consider replacing it with a newer model that's made to resist stains and rust.

Check this post about Removing Sinks, Cabinets & Countertops: A Low-Cost Renovation That Improves Your Kitchen
Everything You Need in Installing Bathtubs
Tools: channel-type pliers, hacksaw, carpenter's level, pencil, tape measure, saw, screwdriver, drill, adjustable wrench.
Materials: tub protector; shims; galvanized deck screws; drain-waste-overflow kit; 1 x 3, 1 x 4, and 2 x 4 lumber; galvanized roofing nails; galvanized roof flashing; tub & tile caulk.
Take care when you handle a new bathtub since the greatest risk of damaging it occurs during the installation. If the inside of one's tub has a protective layer of removable plastic, leave it on until you've completed the installation. Also, set a layer of cardboard into the bottom of the tub for added protection while you work.
Create access to the panel behind the bathtub's water supply valves and drain connections to provide access for future alterations or repairs.
If you are installing a brand new bathtub that will also be used as a shower, purchase a combination tub-shower faucet that has a port on top for connecting the shower pipe. Most codes require that these faucets be equipped with anti-scald valves, so check with the local building department before buying a faucet.
Drain-waste-overflow kit: a stopper mechanism must be purchased separately anal attached to the tub before it is installed. Available In brass and plastic types, most kits include an overflow cover plate. an overflow pipe that may be adjusted to different heights a drain-tee: fitting an adjustable drain tailpiece and a drain cover-plate that screws into the tailpiece.
Tips for Installing Bathtubs
Bathtubs are a great way to add beauty and functionality to your home. They come in a variety of shapes, sizes, colors, and styles. The installation process can be overwhelming for some homeowners but it doesn't have to be! Read on for helpful tips from our expert team.
Bathtubs are one of the most important items in any household because they provide you with relaxation after a long day. Bathtubs come in many different shapes, sizes, colors, and styles so finding just the right one for your needs will not be difficult at all!
VT Lakewood Tub Reglazing And Refinishing is the leading company in installing showers and bathtubs. We offer a variety of products to fit your needs, including fiberglass, acrylic, cast iron, and porcelain tubs. Our team will work with you to find the perfect product that matches your style and budget.
You deserve quality products at affordable prices. That's why we offer competitive pricing on all our services as well as free estimates! Contact us today for more information about what you need, and let's make it happen together.
Contact VT Lakewood Tub Reglazing And Refinishing today by calling (848) 233-3008.