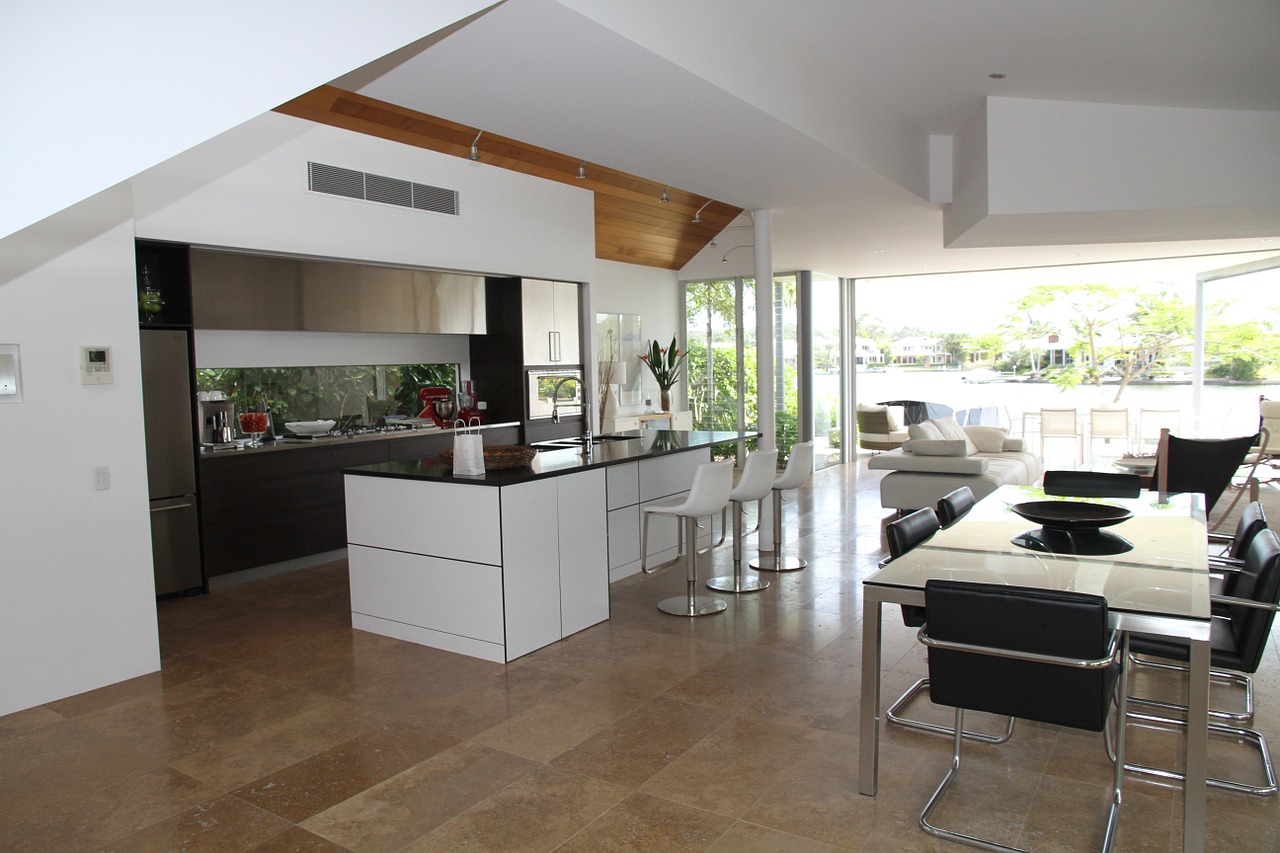 Installing Wall and Floor Surface is a job that most people will need to do at some point in their lifetime. It is not an easy task, but there are ways to make the process much easier. This guide will help you understand what types of surfaces you can install on your walls and floor, as well as how tricky it may be depending on where in the world you live. We'll also cover what tools are needed for different jobs, how much time installing should take (including labor), and more!
Homeowners want to know what types of surfaces are popular for walls and floors these days.
Here's a list!
Cement: A durable surface that provides the best protection against mold and water damage is cement. It can withstand high traffic areas too, so this one will work well if you live in an area with a lot of foot traffic like at home or office building foyers.
Make sure to use nonporous sealants on all seams to prevent moisture from getting in since it's not waterproof by itself. You can install cement over wood flooring as long as there isn't any loose debris under the old flooring first (the new layer should be installed over top).
Wood: Wood makes for a more natural-looking and comfortable flooring surface. It can be installed in many types of homes but is best if you have the space for it because they are usually very large pieces (think plank or parquet). The wood should be sanded down to remove any loose debris before installation.
You might want to consider installing laminate floors instead though as wooden surfaces show footprints and scratch easily – not ideal if you have children or pets!
Tile: Tile is another popular option when choosing your home's flooring material. They're typically less expensive than hardwood so well worth considering for kitchens and bathrooms that often get wet from daily use like washing dishes or taking showers/baths–especially those with porcelain tile which is designed to be more stain-resistant.
Carpet: Carpet is another popular option for flooring and can make a room feel warmer by adding texture and depth to space, but there are some disadvantages too.
It needs regular vacuuming (or it becomes clogged with dust) which means that you'll need to hire someone or buy an expensive vacuum cleaner yourself–but they're not always as effective on getting embedded dirt out of delicate carpet fibers so this might lead to premature wear in high traffic areas like hallways where children play.
Some carpets also have long pile height which makes them look unattractive when completely installed because all the loops show through; others have short pile heights which don't work well either if your doors swing open and shut over the carpet.
Wood floors give a room an elegant and luxurious look but they're not for everyone because of how expensive they are to install. The cost per square foot is more than any other flooring, which means you'll need to know exactly what size your house will be in order to get a quote from a contractor on installing it correctly.
You also have some say in the type of wood–whether or not it's reclaimed wood (more environmentally friendly) or plantation grown wood, though this can make installation take even longer than usual since there may be less available for specific types of woods that aren't as popular anymore due to environmental concerns.
How Much Time Installing Wall And Floor Surface Take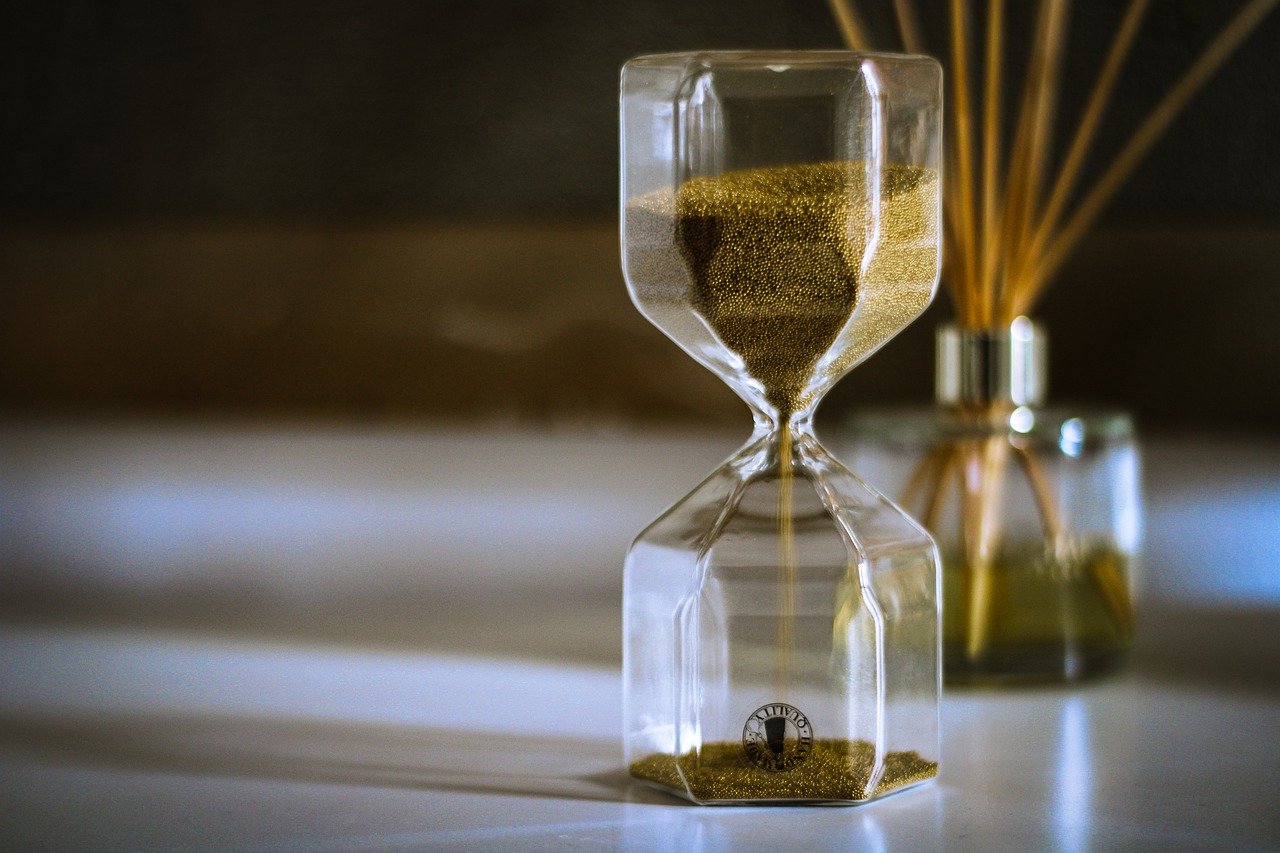 The answer to this question may be different from project site to project site. Regardless of the specific challenges you encounter, here are some average estimates for how much time it takes to install walls or floors in a bathroom:
– Installing insulation and vapor barrier with no additional framing – 24 hours
– Frame installation only – 16 hours
– Flooring (hardwood) installation only – 12 hours
So as we see above, there is significant variation even when installing wall/flooring surfaces without any other complications at all! That's why estimating jobs can be so difficult… Not every job will take the same amount of time because not everyone has the skill set required. While our best guess might come close most of the time, there's no guarantee.
In conclusion, how much time installing wall and floor surface should take, is going to depend on the project site, as well as any other complications you might encounter during the job.
Regardless of these variations in estimate, it's clear that a good rule or thumb when estimating most jobs would be to double your best guess! That way if we're wrong about how long something takes then at least our client won't have spent too many days waiting around for us to finish up their home improvement projects… It doesn't.
Installing Wall And Floor Surface
Create a dramatic change in your bathroom by replacing old wall and floor surfaces. Because of high moisture levels In bathroom areas, it Is likely that old walls and floor surfaces are damaged. It Is best to replace all wall and floor surfaces, as well as the underlayment and any damaged Structural members.
Choose materials and finishes that will stand up to high moisture levels. If available, select products that are designed specifically for bathroom use.
Install new wall surfaces first so you will not damage new floors while finishing the walls. Follow the manufacturer's recommendations for adhesive products and installation techniques. Most floor and wall adhesives are applied with a notched trowel, but some require a caulk gun.
Common floor surfaces: Ceramic floor tile (A) is sold in sizes ranging from 1″ x 1" to 12" x 12". A long-lasting product, it is unglazed and thicker than ceramic wall tile. A resilient vinyl tile (B) usually is sold in 12" x 12″ squares. Because it has many seams, vinyl tile flooring should be used only in half-baths and other dry areas. Sheet vinyl (C) creates a seamless floor surface that is virtually waterproof.
Common wall surfaces: Water-resistant wallboard (A) can be used in damp areas. It can be painted, covered with vinyl wallcovering, or used as a backing for tub surrounds. Tileboard (B) made of solid PVC resembles ceramic tile but is installed in panels. PVC tile board can be installed in any bathroom area. Ceramic tile (C) is water-resistant and durable and is sold in a wide range of colors, sizes, and styles.
If you've been searching for a way to give your bathroom an instant facelift, it might be time to consider replacing the old floor and wall surfaces. Old materials are more likely to have high moisture levels that can cause damage in this area of the house. Replacing all surfaces is best because they will need to be replaced eventually anyway. What kind of material or finish do you want? We offer several options so we can help with choosing what works best for your space!
VT Lakewood Tub Reglazing And Refinishing is a professional company that specializes in bathtub refinishing and installing wall and floor surface. We are experts at removing old, worn-out finishes from all types of surfaces to make them look like new again. Our services include everything from tubs to floors and more!
It's hard to find an affordable tub reglazing service that doesn't leave behind any residue or smell when they're done working with your tub.
VT Lakewood Tub Reglazing & Refinishing is here for all of your bathtub needs! We work with homeowners across the state of New Jersey to give their bathtubs a new lease on life while keeping their budgets in mind as well. Our customers love our fast turnaround time and our friendly customer service team who will answer any questions you have before we get started on your project!
We offer the best prices on our products and services because we know how expensive it can be to replace an entire bathroom suite. You'll save money with us by not having to buy new fixtures for your bathroom!
Call today for a free estimate! (848) 233-3008

Check our articles about Step-by-Step Instructions for Installing a Bathtub in an Alcove